From the early 70's of the last century until today, SELVANIA continues its mission in the production of technological semi-finished products for the confectionery industry.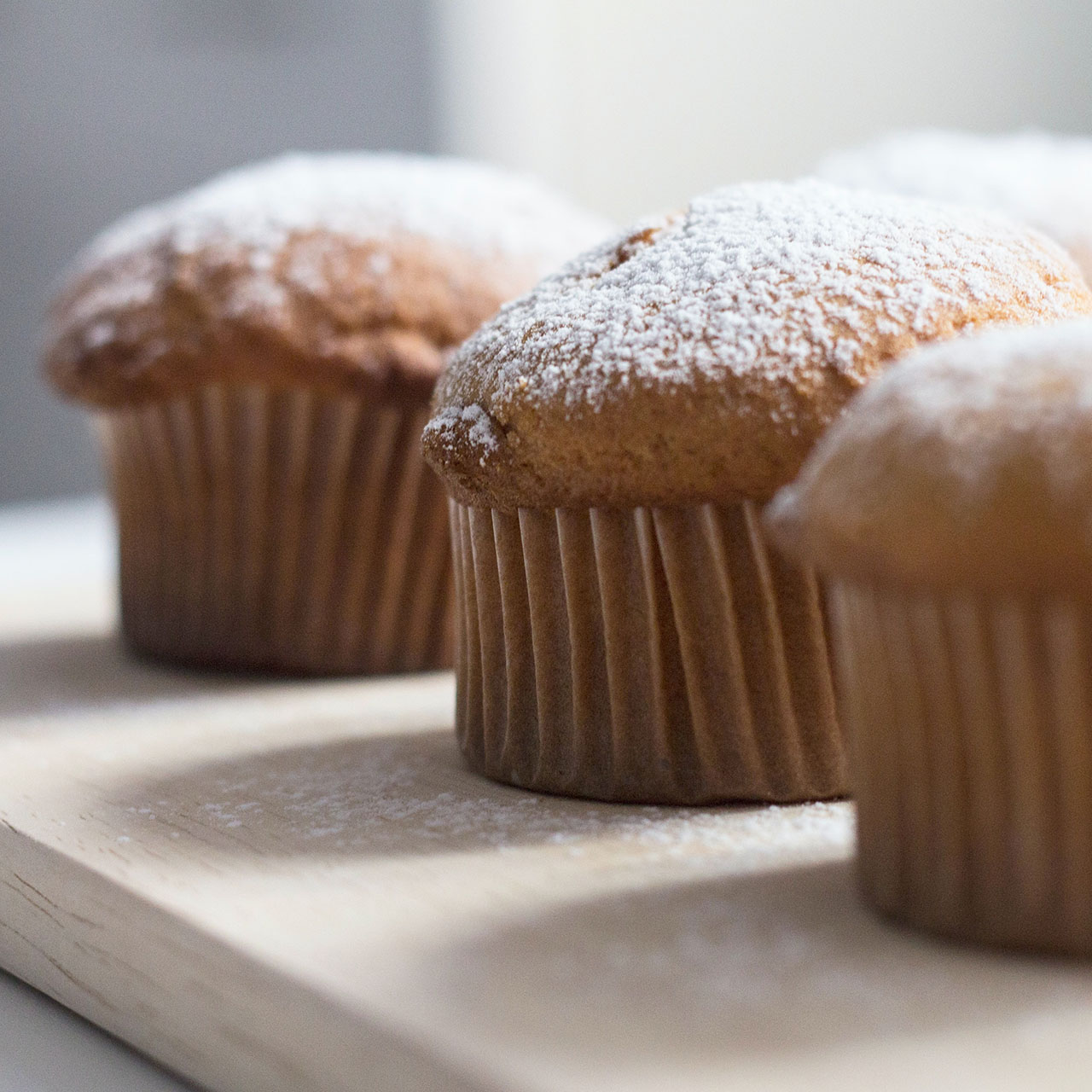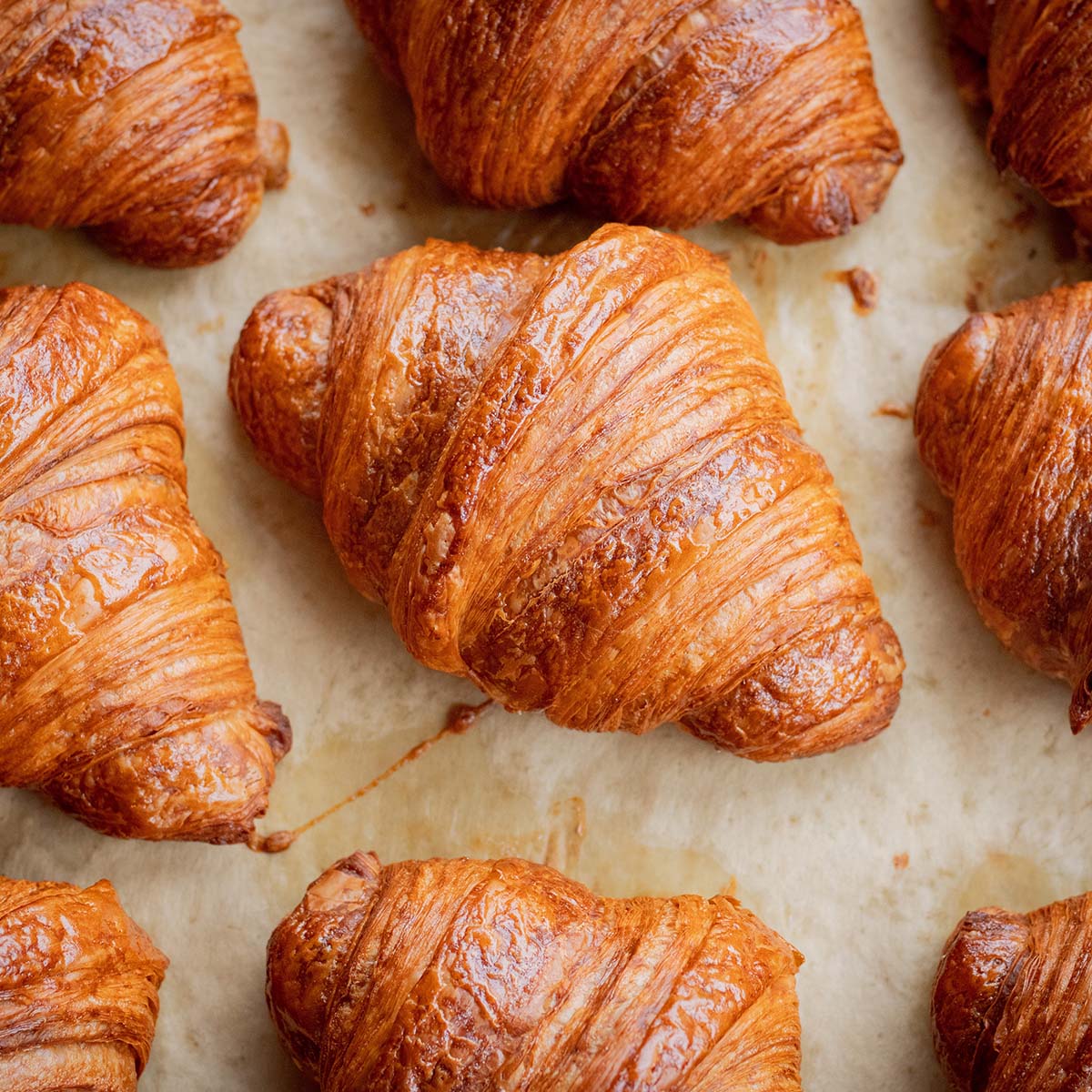 SELVANIA was the first company in Italy to establish a plant for the production of emulsifying based whipping agents, followed later by plants destined to produce baking powders,  water-based creams (KREM FILLING) and fat-based creams (SELVANOC). With this in mind, the company has expanded its product catalogue to offer the widest choice of solutions to our international customers.
Quality certification
To date, the company has embarked on a path of strong renewal  aimed at always maintaining SELVANIA's  level of excellence to the highest standards. We are working to develop our quality system at FSSC 22000 level and to incorporate highly innovative production systems.
Structure
SELVANIA has a large warehouse for the storing of goods and 4 production departments, each dedicated to specific processes including water- based creams, fat -based creams, powder mixtures, emulsifiers and aroma mixtures.
Automated production systems have been installed which guarantee the constant quality of not only the processes on a large scale but also for minimum batches of 1000 kg.
The Research and Development department has a 300 square metre test laboratory where customers can find the perfect solution to their needs.